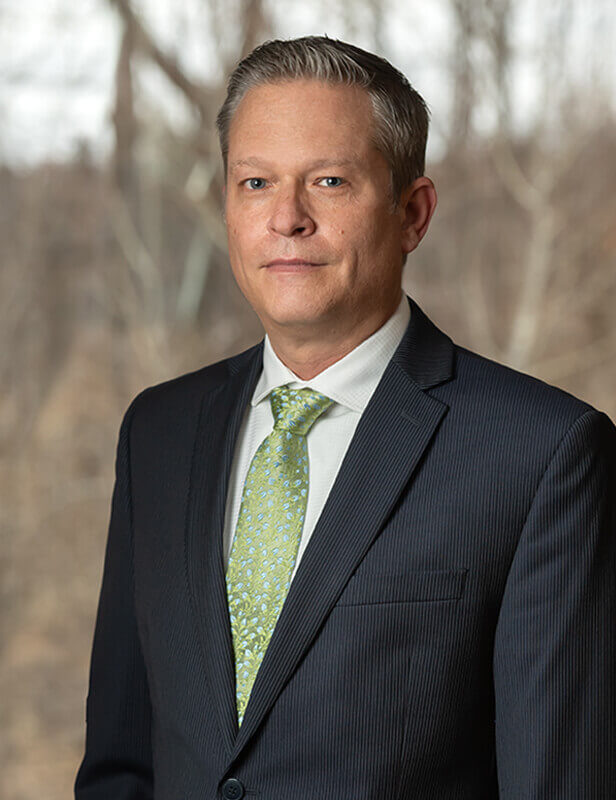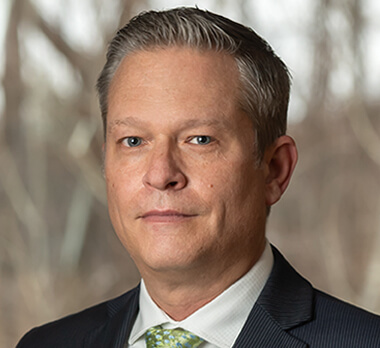 For the past twenty years, Steve has practiced almost exclusively in the electric, gas and water fields representing private developers, municipal electric utilities, regulated utilities and owners of renewable, fossil-fuel and nuclear generators before various federal and state agencies including the Federal Energy Regulatory Commission (FERC) and the New York State Public Service Commission (NY PSC).  His practice before federal and state agencies includes obtaining approvals for the transfer of regulated assets, financing approvals, major and minor rate cases, hydroelectric licensing, and general representation of clients' interests in administrative proceedings setting new energy policy. In addition to representation before administrative agencies, Steve also represents his clients before federal and state courts on energy related matters.
Steve has been siting major electric generating facilities since the late 1990s under the expired Public Service Law (PSL) Article X and continues to site utility scale renewable generating facilities under the current Article 10.  Steve also assists developers in siting small scale renewable generating facilities (sized less than 25 megawatts), including related tasks such as preparing Engineering, Procurement and Construction agreements, and provides advice and counsel such clients on existing and proposed federal and state regulatory policies impacting development, ownership and operation of renewable generating facilities as well as regularly assisting in the transfer and acquisition of such facilities. Steve also provides regulatory advice and counsel to developers and owners of major electric and gas transmission lines subject to NY PSC approval under Article VII of the PSL.
In addition to providing counsel on retail markets, Steve also provides advice and counsel to clients on matters related to New York's wholesale markets administered by the New York Independent System Operator.
Bar Admissions
New York, 2001
U.S. District Court Northern District of New York, 2001
Education
Albany Law School Union University, Albany, New York, 2000, J.D.
Albany Law School Journal of Science and Technology, Associate Editor, 1998-2000
State University of New York at Albany, Albany, NY, U.S., 1993, B.A.
Major: Economics
Legal Assistant Information
Lori Schrom, 518-438-9907 x 254
lshrom@youngsommer.com