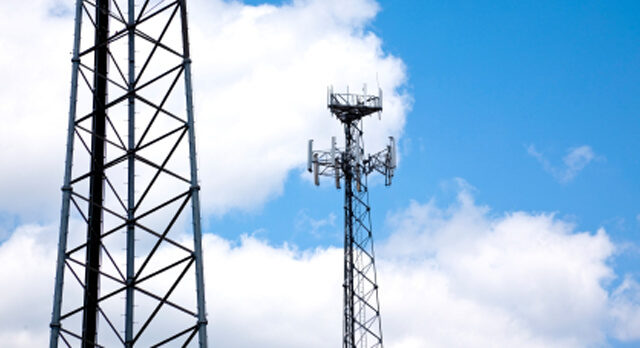 Telecommunications Law includes:
Permitting of wireless telecommunications facilities
Land acquisition and leasing relating to wireless telecommunications facilities
Environmental review of facility siting
Negotiation of lease agreements
Litigation
Overview
The firm has years of experience with respect to all aspects of telecommunications law. Our attorneys are adept with the complexities of permitting wireless telecommunications facilities. In the past decade, attorneys from Young/Sommer have obtained approvals for well over 100 new towers and co-locations on existing structures for wireless telecommunications providers. In so doing, our attorneys have honed their skills in presenting these types of projects to local boards and navigating the complexities associated with obtaining the required approvals.
Young/Sommer is also fully informed on the intricacies of wireless telecommunications leasing and the negotiations that go hand-in-hand with obtaining an agreement to site a facility. In that role, the firm's attorneys have successfully negotiated leases in a variety of contexts including those with private entities, religious institutions, and various governmental entities. Along the way, Young/Sommer has successfully addressed a variety of real estate, title and environmental, and related matters that arise in the context of obtaining a property interest for a telecommunications facility.
The firm's attorneys are up-to-date on the Telecommunications Act of 1996 and recent Federal Communications Commission "shot clock" rulings governing the timeframes for approval of telecommunications facilities. Our significant involvement in the field of telecommunications has allowed us to learn the intricacies of all aspects of telecommunications facilities permitting, including those related to radio-frequency emissions, Federal Aviation Administration regulations and the interplay of local zoning and land use regulations.
Young/Sommer's attorneys serve or have served as attorneys for various large wireless telecommunications providers. In addition, over the years, the firm's attorneys have represented municipalities and individuals with respect to wireless telecommunications, siting, leasing and related issues.
The following Young/Sommer attorneys represent clients in this practice area.