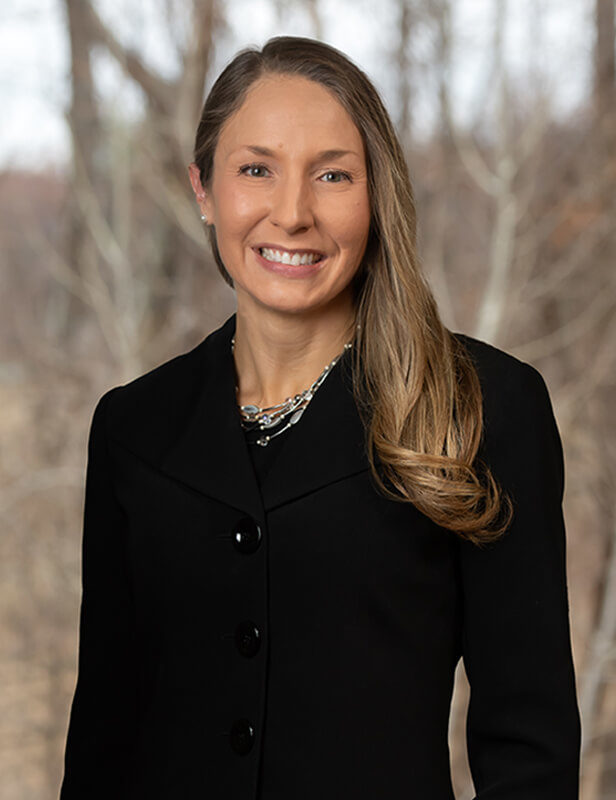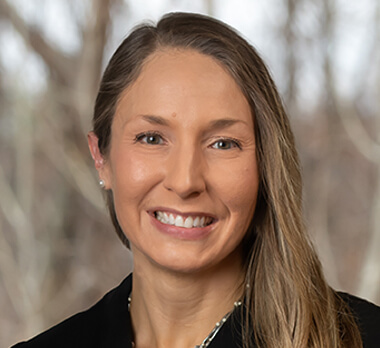 Kristin Laviolette Pratt (Of Counsel) has been practicing environmental law, commercial litigation, education law and real property law at Young/Sommer LLC since 2005.  Kristin has handled all aspects of civil litigation and administrative matters before State agencies for school districts, municipalities, corporations and individuals.  Kristin's primary practice areas include: litigation, education law, environmental law, real property law and municipal law.  Kristin has been involved in complex commercial and environmental contract disputes on behalf of corporate, governmental and individual clients. She received a Bachelor's degree in Communications from the University at Buffalo and is a 2005 graduate of Albany Law School. While at Albany Law, Kristin served as the Managing Editor of Research and Writing for the Albany Law Environmental Outlook Journal and was a quarterfinalist in both the Donna Jo Morse Client Counseling Competition and the Morse Negotiation Competition. Kristin served as a Legal Intern with the NYS Attorney General's Office, Charities Bureau, the Legal Aid Society of Northeastern New York, and the Albany Law Government Law Center.
Litigation Percentage
50% of Practice Devoted to Litigation
Bar Admissions
New York, 2006
Education
Albany Law School Union University, Albany, NY, J.D.
State University of New York at Buffalo, Buffalo, New York, B.A.
Honors: Magna Cum Laude
Honors: With Highest Distinction
Honors: Phi Beta Kappa
Major: Communications
Professional Associations and Memberships
New York State Bar Association, 2005 – present
Albany County Bar Association, 2006 – present
Albany Law Environmental Outlook Journal, 2003 – 2005
Legal Assistant Information
Lori A. Schrom, 518-438-9907 x. 254
lschrom@youngsommer.com