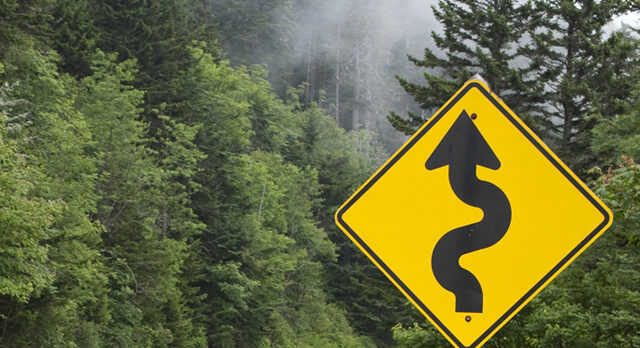 Permitting and Environmental Review Law includes:
Environmental Permitting
SEQRA
NEPA
CEQR
Overview
Assisting clients in permitting and environmental review is the core of Young/Sommer. Since its founding in 1999, Young/Sommer has obtained hundreds of federal, state and local permits and approvals for our clients. The firm incorporates a team approach to ensure that legal services are provided in a cost effective and efficient manner. We are also well versed in the nuances of the environmental review process under State Environmental Quality Review Act (SEQRA), the National Environmental Policy Act (NEPA) and New York City's City Environmental Quality Review (CEQR). This experience enables the firm to identify potential obstacles and develop strategies for successful outcomes.
Over the years, the firm has taken the lead in numerous projects, ranging from small residential subdivisions to major industrial projects. The firm guides its clients through the environmental permitting process, identifying needed permits, developing permit applications, and negotiating permit terms. To facilitate this process, the firm strives to develop close working relationships with the applicant's engineering and environmental consultants and the regulators responsible for granting the final approvals.
SEQRA
The firm's lawyers have broad experience with New York's SEQRA process. The firm regularly is called upon to assess whether SEQRA applies to a particular project, participate in the scoping process, review environmental assessment forms and environmental impact statements, and provide guidance on SEQRA-related issues. Where necessary, the firm also prosecutes and defends Article 78 proceedings arising under SEQRA. Several of the firm's attorneys have served as town/village attorneys and on planning boards, providing them with valuable insights into SEQRA compliance from the government's perspective. The firm also has represented various clients undertaking projects that require NEPA review and so is well-versed in the federal environmental impact review process.
The environmental review statutes are not only necessary elements in approving a project but are also important tools in protecting the environment and the legitimate concerns of neighboring property owners and communities. The firm is one of the few in the state which represents applicants as well as property owners and environmental organizations that are concerned about the potential adverse impacts of projects. Our expertise has helped balance the interests of developers and neighboring property owners by using our skills to persuade developers to mitigate adverse impacts or stop those projects that present insurmountable adverse impacts. The firm is active in the review of major projects in New York City and the application of the City's own environmental review process, CEQR.
MINING
Young/Sommer also represents the industry and municipalities that attempt to regulate mining through land use regulation. We have experience in permitting mines, including compliance with SEQRA, defending approvals in court, and negotiating best management practices to reduce the environmental impact of mining operations.
The following Young/Sommer attorneys represent clients in this practice area.
The firm represented Plaintiffs-Petitioners Anthony Gellert and Alexander Gellert in a combined proceeding brought pursuant to CPLR Article 78 and... READ MORE
The firm successfully defended New York real estate developer Southern Realty and Development, LLC ("Southern") in a State Environmental Quality... READ MORE
The firm represented Plaintiffs Lori Bergami and a group of neighboring property owners in a proceeding challenging the rezoning of... READ MORE
The firm represented Taylor Holdings Group, Ltd/Taylor Biomass Energy in overturning a lower court judgment that annulled several state and... READ MORE
The firm represented the Respondents in an Article 78 proceeding involving the proposed construction of a 29 unit wind farm.... READ MORE
The firm represented Ticonderoga Property Development LLC in its application in the Adirondack Park for a variance from Appendix Q3... READ MORE
In an Article 78 proceeding, the firm represented the Applicant for a proposed 82 turbine wind farm project in the... READ MORE
The firm represented the developer-respondent, RFB, LLC. RFB and its contract-seller Kent Acres Development Co.,Ltd., who proposed to construct an... READ MORE