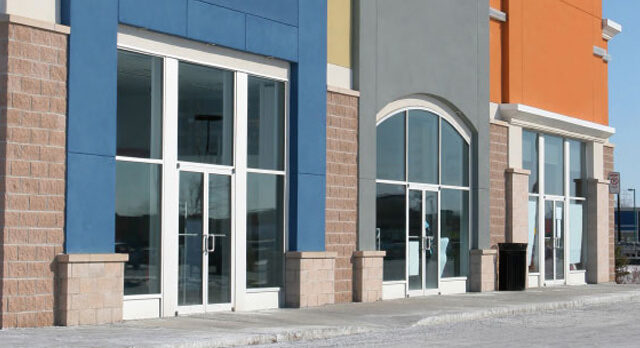 Commercial Litigation and Landlord-Tenant (Commercial) Law includes:
Commercial Contract Disputes
Contract Drafting
Leasing
Litigation of Lease Disputes
Eviction Proceedings
Rent Recovery
Overview
The firm represents owners/landlords of commercial properties in a variety of settings, including contract disputes and eviction proceedings.  In addition to litigation, the firm can evaluate an owner's leasing program, and suggest revisions to lease forms, and notices, and assess in-house procedures to streamline the collection and eviction process.
Litigation
The attorneys at Young/Sommer have extensive experience at the trial and appellate level. Young/Sommer has the resources to ensure timely commencement and prosecution of actions to protect the owner's rights. The attorneys of Young/Sommer are accustomed to handling multi-million dollar claims.
Regional Practice
The firm's practice is not limited to the Capital District. The regional practice covers the State of New York (outside New York City). 
The following Young/Sommer attorneys represent clients in this practice area.
In this landlord-tenant case arising out of a shopping center lease, the Court awarded the landlord judgment on all claims,... READ MORE
In this landlord-tenant case involving a shopping center lease, the appellate court affirmed the trial court's award of summary judgment... READ MORE
This a commercial landlord-tenant case in which the appellate court reversed the trial court, and granted the landlord summary judgment... READ MORE