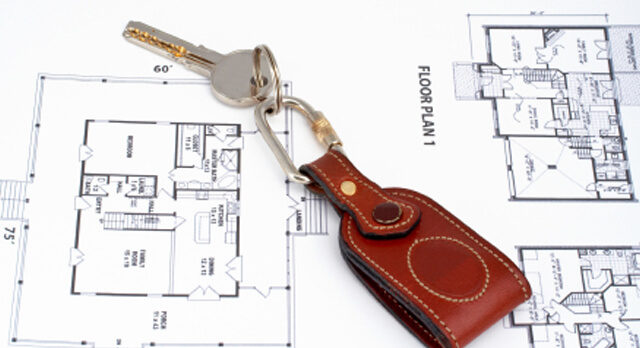 Real Property and Development includes:
Site Acquisition and Assessment
Obtaining Approvals and Permits for Development
Planned Development Districts
Defense of Article 78 and Legal Actions Challenging Development Projects
Construction Litigation and Claims Resolution
Negotiation and Preparation of Leases and Sales Related Documents
Assist with payments-in-lieu-of-tax agreements (PILOTS)
 Overview
From large multi-national corporations to individually owned businesses, Young/Sommer LLC has represented hundreds of clients through project development. The firm has extensive experience negotiating and preparing agreements for a broad variety of commercial real estate transactions involving improved and unimproved properties, including purchases, sales, leases, options, rights of first refusal, easements, conservation easements, declarations of restrictive covenants, and construction contracts. We have represented borrowers in a variety of financing transactions, including loans, construction loans, land development loans and refinancings. We have represented landlords and tenants in the drafting and negotiation of commercial and residential real estate leases.
Young/Sommer's commercial real estate practice includes all phases of real estate development, from site acquisition to construction. The firm's partners have decades of experience representing developers. Recent projects include:
Development of the Whiteface Lodge in Lake Placid, New York, which is the largest hotel/condominium project built within the Adirondack Park in decades
Development of mixed use shopping center/office complex in Lake Placid, New York
Redevelopment of industrial properties and "brown fields" in Schenectady, New York
Development of a time-share hotel complex in Hunter, New York
Development of wind energy projects throughout upstate New York
Approvals for planned development district throughout the Capital District
The following Young/Sommer attorneys represent clients in this practice area.
Mr. Hurst obtained a favorable decision from New York's highest court in a case of first impression decided upon Certified... READ MORE
The firm successfully restored tax exemptions and obtained tax refunds for The Fort Ticonderoga Association, a not-for-profit corporation. This groundbreaking... READ MORE
The firm represented Plaintiffs in a property dispute involving the use of a private right of way on the Alexanders'... READ MORE
The firm successfully defended an appeal made by landowners who sought $400,000 in property damages allegedly stemming from the acts... READ MORE
The firm represented the plaintiff in a successful share holder derivative action and contract dispute involving the sale of commercial... READ MORE
The firm represented the Defendant in a contract dispute involving the intent of an agreement made by Harvest Ridge Associates,... READ MORE
The firm represented Ticonderoga Property Development LLC in its application in the Adirondack Park for a variance from Appendix Q3... READ MORE
In a case regarding the Plaintiffs' ability to rent out vacant rooms in their home, the firm successfully represented the... READ MORE
The firm represented Defendant homeowners, in an action commenced by their downstream neighbors for property damages stemming from the alleged... READ MORE