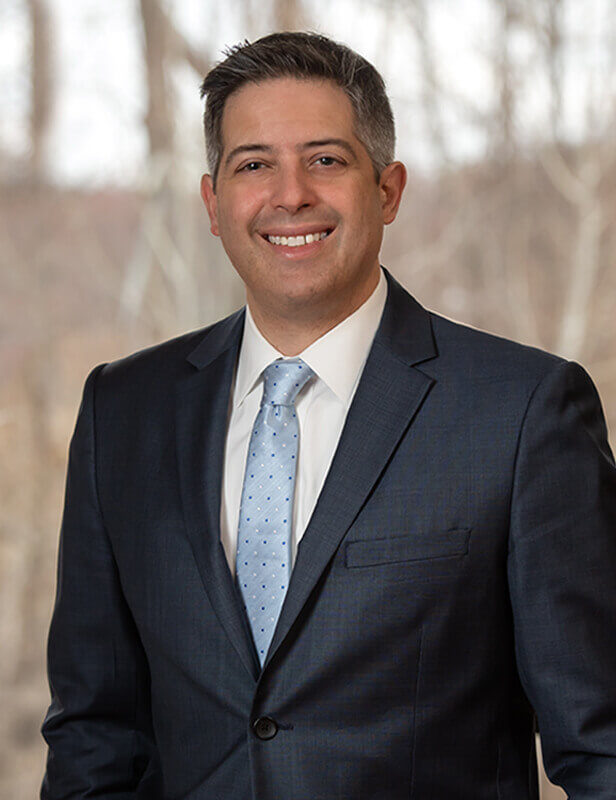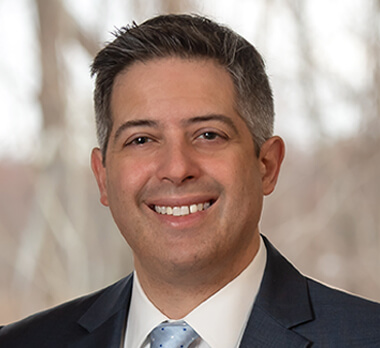 Jim is at the forefront of New York energy issues including siting and development strategies for energy projects, with experience developing wind, solar, hydroelectric, biomass and electric and gas transmission projects, as well as emerging technologies, such as battery storage systems, hydrogen and distributed generation technologies and, as a result, leads the Firm's energy practice.  Over the last decade, this experience has resulted in the permitting of over 1700 MW of renewable energy generation in New York. Jim also provides legal services and advice regarding more traditional forms of commercial development, including brownfield and pollution cleanup programs.  Jim is well-versed both in the requirements of key environmental and energy permitting programs and in the nuances of the New York environmental and energy review process under such laws as the New York Public Service Law ("PSL"), Article 10 and VII, the New York State Environmental Conservation Law ("ECL"), the Executive Law Section 94-c and the State Environmental Quality Review Act ("SEQRA").  Jim counsels clients on complex liability issues and has successfully assisted clients with resolving potential claims and proceedings under state and federal environmental laws, including the federal Comprehensive Environmental Response Compensation and Liability Act (CERCLA), the State Superfund Law and State Navigation Law.
In addition to Project development, Jim has been involved in the policy making aspects of New York's ambitious climate legislation, Clean Energy Standard, and particularly has focused on net metering, community choice aggregation, distributed energy initiatives and the large scale renewable energy tiers of the REV.  Jim was also involved in the enactment of the PSL Article 10 law and regulations and Section 94-c law and regulations.
Jim regularly appears in front of the Department of Environmental Conservation, Department of Public Service, the Office of Renewable Energy Siting and the New York State Energy Research and Development Authority in proceedings and administrative matters and has argued cases at both the state and federal level, including argument at the Federal Court of Appeals for the Second Circuit.
Jim is a frequent speaker on issues involving environmental and energy law, including a recent presentation at the NY League of Conservation Voters Roundtable Event on Renewable Energy Project Siting. Previously, he has spoken on energy issues and siting to the New York Association of Towns, has presented on Article 10 at the 10th Annual Alliance for Clean Energy Fall Conference and spoken about New York State's Brownfields program. Jim is a Capital Region Board Member for the New York League of Conservation Voters. Jim is also a member of the New York State Bar Association and is actively involved with the Environmental and Energy Law section and the Committee on Utility Siting and Regulation.
Jim received his Juris Doctor degree from Albany Law School in 2001 and was the Editor-in-Chief of the Albany Law Environmental Journal. Jim holds a Bachelor of Arts degree from State University of New York at Geneseo.
Bar Admissions
New York, 2002
U.S. District Court Northern District of New York, 2002
Education
Albany Law School Union University, Albany, New York, 2001, J.D.
Law Journal: Environmental Outlook Law Journal, Editor-in-Chief, 2000 – 2001
State University of New York at Geneseo, Geneseo, NY, U.S., 1998, B.A.
Major: Political Science
Major: Environmental Studies
Legal Assistant Information
Megan Gillespie, 518-438-9907 x. 229
mgillespie@youngsommer.com